Measuring the Tax Drag of Trend Following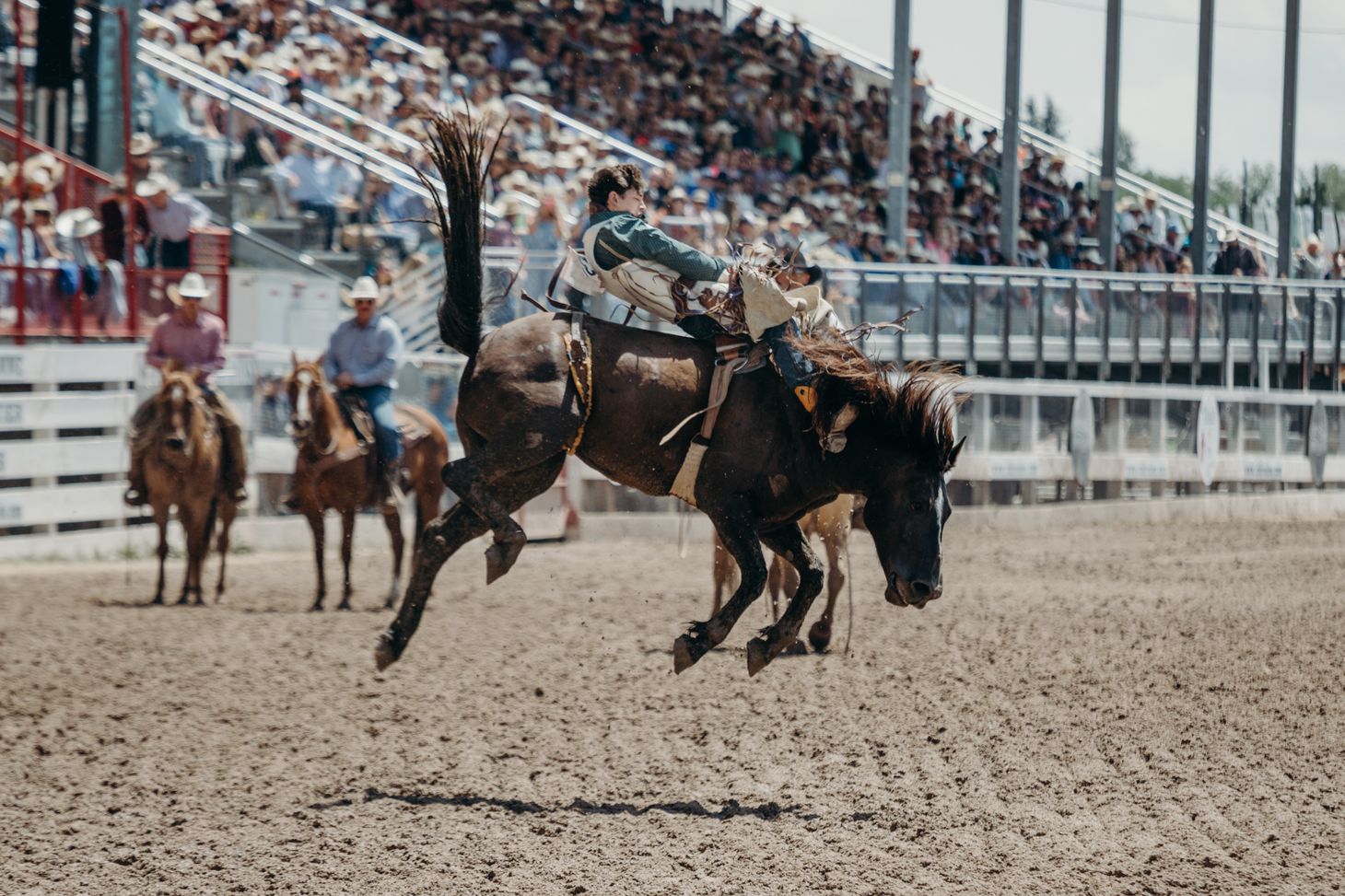 The goal of this post is to put concrete numbers on the tax impact of trend following strategies in taxable accounts.
I tested 12-month and 6-month trend strategies from 1998 to 2019 on three stock index funds:
U.S. stocks with Vanguard's VTSMX (ETF equivalent is VTI)
International stocks with Vanguard's VGTSX (ETF equivalent is VXUS)
Emerging stocks with Vanguard's VEIEX (ETF equivalent is VWO)
Each strategy moves to cash at month-end if the absolute momentum of the fund is less than cash. Cash returns were zeroed out for tax simplicity. The return numbers below might seem low – this is because bonds weren't used when out of the market. This isn't a big issue since I'm trying to isolate the tax impact of the trend entry/exit signals, not the tax impact of the out-of-market asset. All analysis was performed with Portfolio Visualizer.
The charts below show the frequency of tax events across all three funds. There was a higher frequency of long-term capital gains in the 12-month strategy. The relative $ value of long-term to short-term capital gains was predominately long-term in both strategies.

I considered two types of investors: one with high income in a state with high income taxes, and one with average income in a state with no income taxes. Data for the high income investor also includes the 3.8% Medicare tax on net investment income. The historical analysis is based off of current tax rates, so the tax impact was likely a bit higher in the past.
| Investor Type | Federal | State | Medicare |
| --- | --- | --- | --- |
| Low Tax Rates | 22% | 0% | 0% |
| High Tax Rates | 37% | 10% | 3.8% |
Tax Drag Calculation: Let's say U.S. stocks returned 8% in a year with a dividend yield of 2.0% and all dividends were qualified. The low tax investor is in a bracket that would pay 15% on qualified dividends. 15% of 2.0% is 0.3%, so the investor earned 7.7% after tax. The tax drag was 3.75% (0.3% / 8.0%) of the pre-tax return.
I went through each individual trend strategy trade and classified it based on its tax rate. The charts below show the tax drag of the 12-month trend strategy.

Here's data for the 6-month trend strategies. The tax drag is higher across the board.

Summary
Three main takeaways:
Relative to other active strategies, trend following is tax-efficient in the sense that most of its capital gains are long-term.
Low income tax rates? Trend strategies don't result in a huge tax impact.
Large trend allocations can translate to a substantial tax drag for high income investors. This isn't a problem if you have tax-deferred accounts you can shelter the trend allocation in.